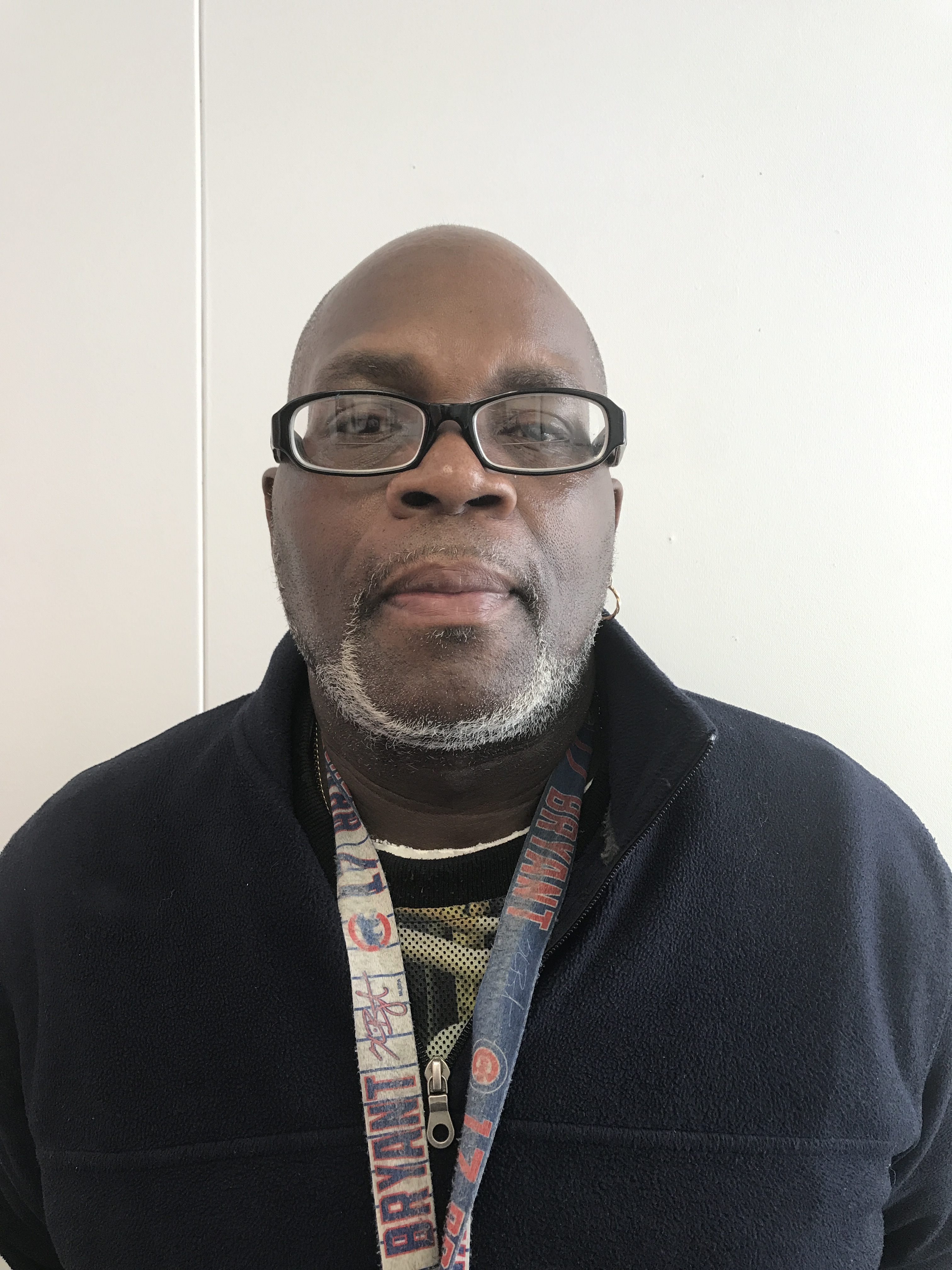 Danny D.
Danny has been a StreetWise vendor for 15 years. His specialty is selling the magazine at large events in the theater district and sporting events including the United Center, Soldier Field, and Wrigley Field. He recently moved into an apartment with the assistance of StreetWise. Danny is particularly vulnerable now that all events have been cancelled. He faces both loss of income and the threat of homelessness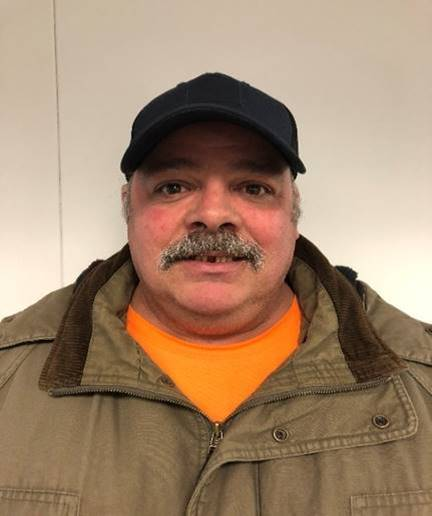 Gregg C.
Gregg has been a vendor on and off since 2010.   He most recently returned to the vendor force after losing his full-time job.   He knew that he could come back to StreetWise as a safety net to meet his basic needs and earn an immediate income.  Gregg has been selling the magazine in one of the northside neighborhoods, selling up to 200 magazines a week.  StreetWise is his only source of income and he is facing significant losses in the coming weeks.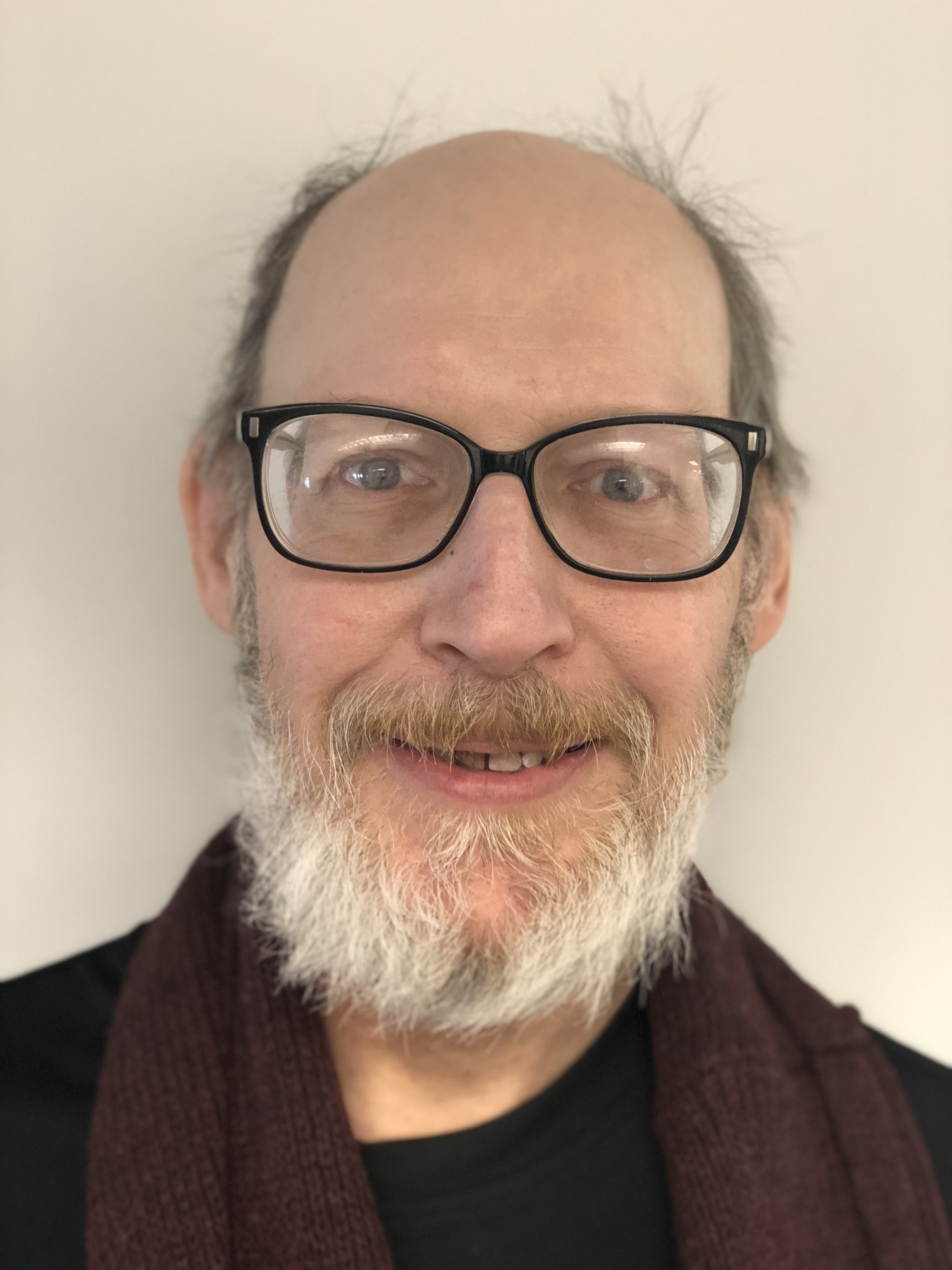 Robert L.
Robert has been a vendor since 2015.  He sells each week outside of a church in Lakeview.  He is particularly interested in technology and writes articles about bridging the digital divide and net neutrality.  StreetWise is his only source of income and with many religious services suspended in Chicago, Robert will struggle to sell magazines and pay rent.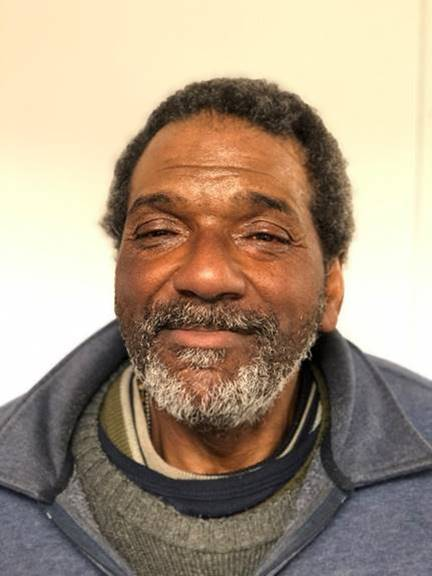 Willie B.
Willie has been a vendor for 15 years.  He travels all over the City and surrounding suburbs to sell the magazine at locations in Oak Park and Wilmette.  He is chronically homeless and easy to spot with his stocking cap and signature bag of belongings in tow.  With declining sales, Willie we be challenged to get to his locations and earn enough income to support himself.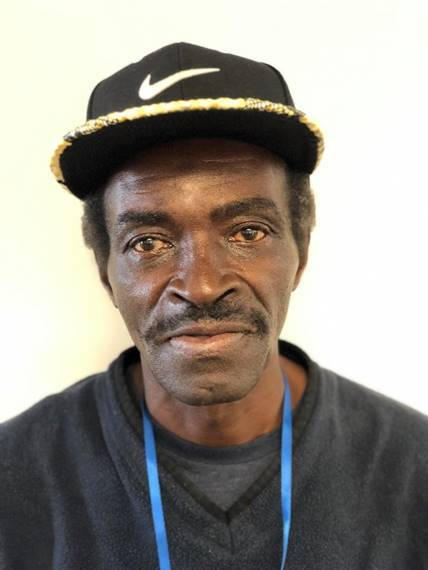 Larry M.
Larry has been a StreetWise vendor for quite some time.  He is the 2006th vendor to join the StreetWise force of nearly 12,000 over the past 27 years.  He sells the magazine in the Lakeview neighborhood to make enough money daily to pay for a room.  He relies on StreetWise for food, hygiene supplies, and general support to make ends meet.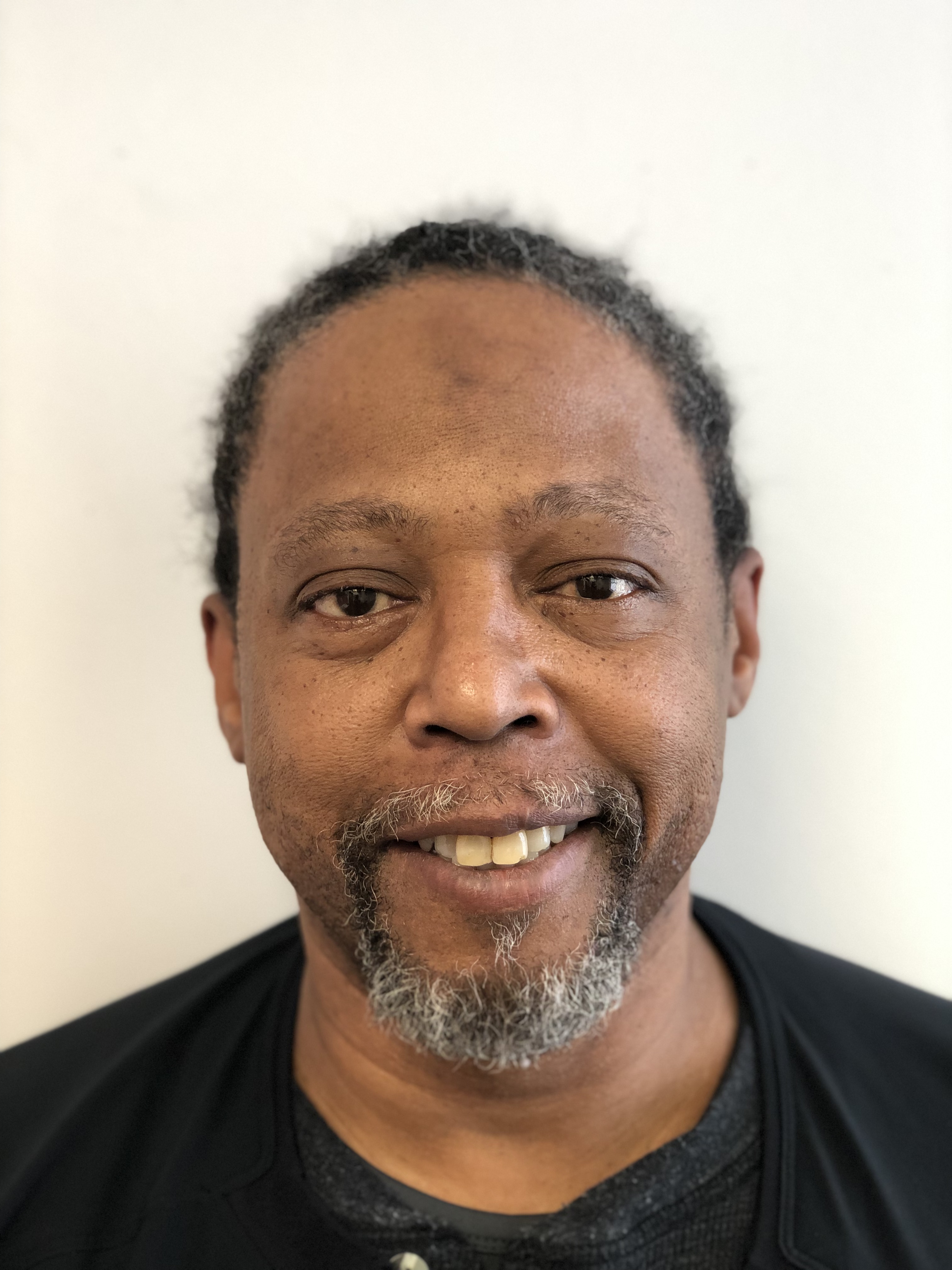 Keith H.
Keith has been a vendor for 10 years.  While selling the magazine he earned enough to attend community college for a career in the automotive industry.  He recently became homeless when his roommate was evicted and had to put his education on hold.  He is now selling the magazine to pay for a daily room rate, so he is not on the streets.  His location in the loop has already been impacted by business closures and threatened to put him back on the streets.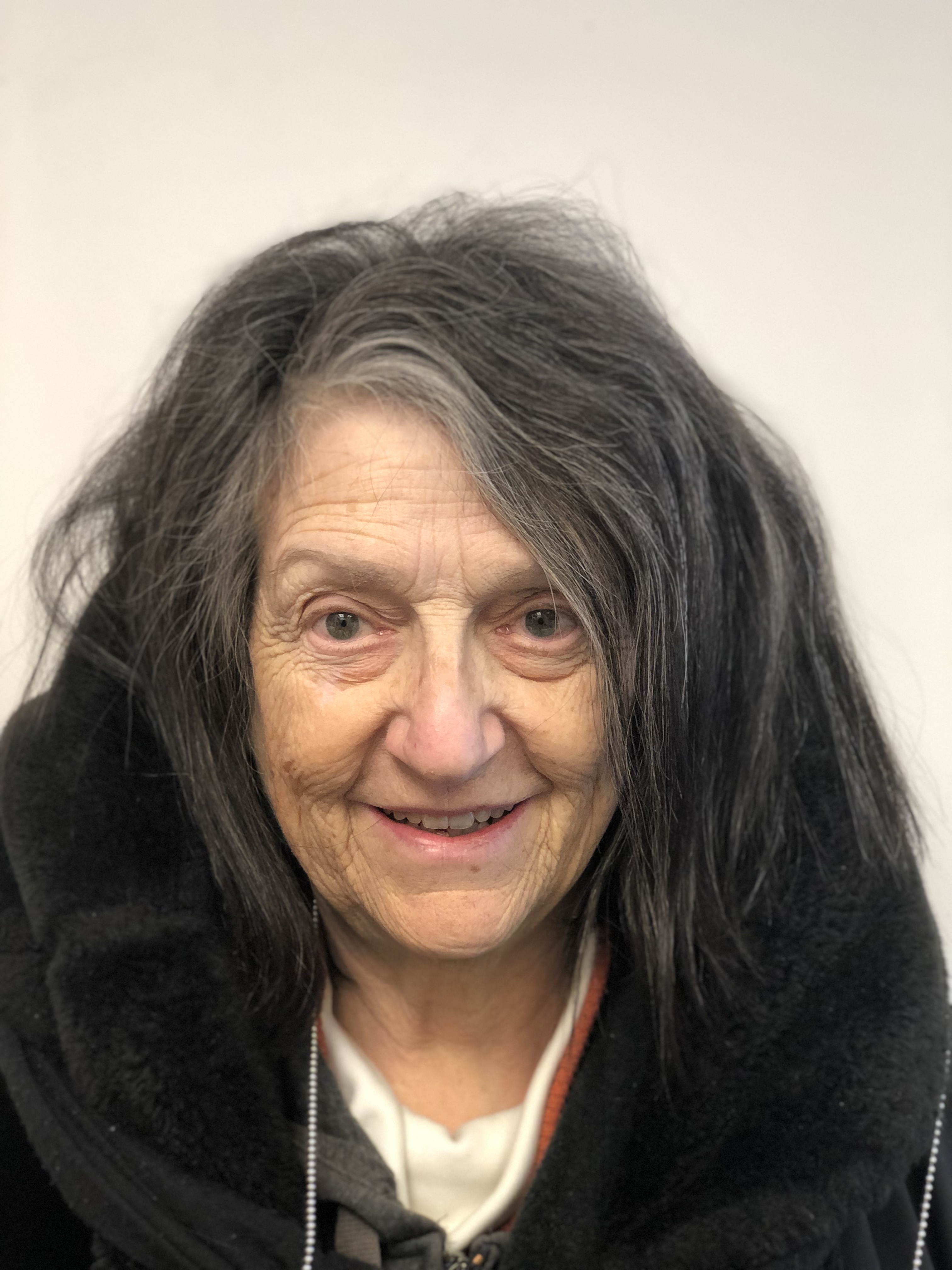 Ilene S.
Ilene has been a vendor for about 7 years.  She came to StreetWise after she left her teaching job following the death of her husband.  She currently stays in the suburbs with her family and sells StreetWise.  Her location is outside of a local grocery store which has now asked her to leave due to biases and misperceptions about StreetWise magazine vendors.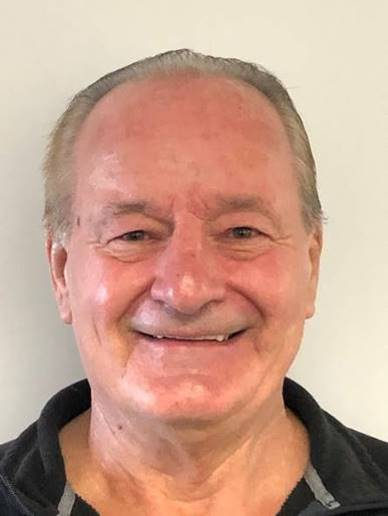 Douglas G.
Doug is a long-time vendor who recently returned.  He first started selling the magazine about 10 years ago.  He sells the magazine downtown outside of Lou Mitchell's.  With his customers who work downtown now telecommuting and recent restaurant closures affecting foot traffic outside his spot, Doug is faced with additional challenges to sell his magazine outside and meet his financial needs.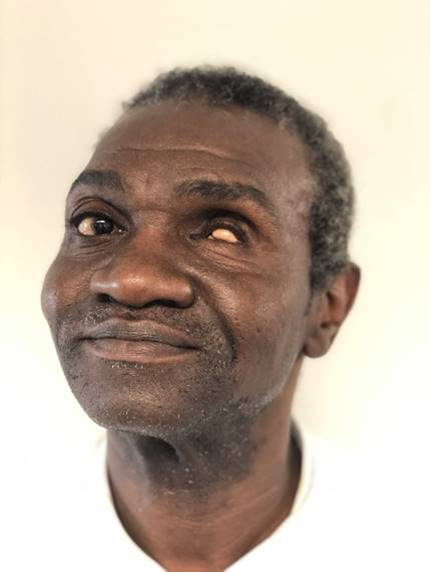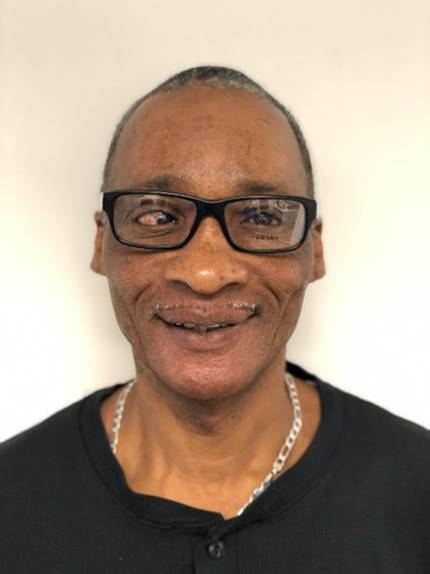 Robert and Henry J.
Robert and Henry are brothers who sell StreetWise.  They grew up in the Robert Taylor Homes with few prospects for work.  Henry eventually found StreetWise and the opportunity to earn an immediate income.  When Robert fell on even harder times, his brother encouraged him to give StreetWise a chance.  Henry has made a career out of selling StreetWise, joining the force in the early 90's while Robert has been a vendor for the past few years.  They frequently come into StreetWise to buy magazines together.  Both have built up a loyal following of customers, many of whom have been impacted by the rolling closures of business in the past weeks.  StreetWise is not only their career and livelihood but also their housing stability.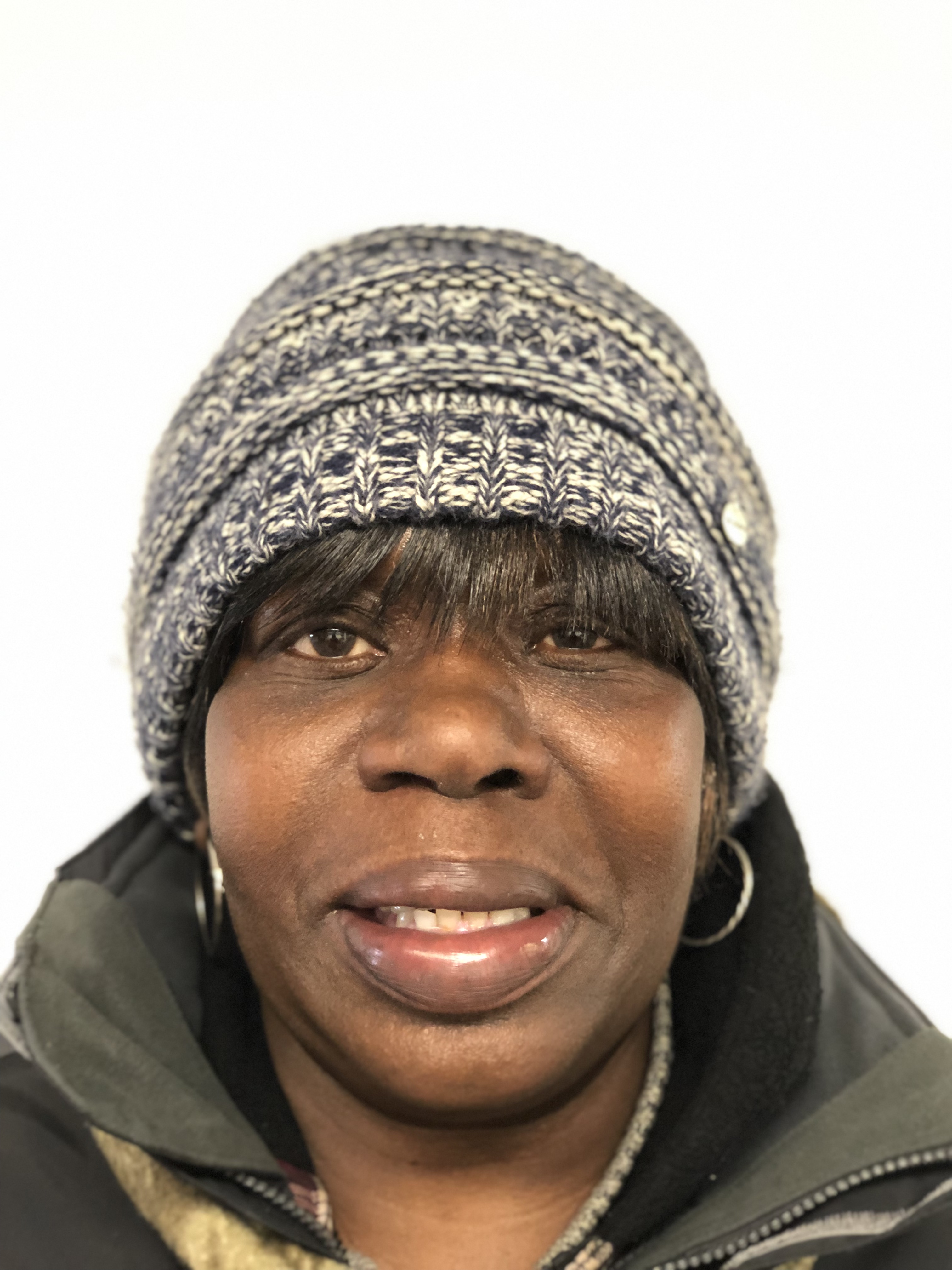 Addie B.
Addie has also been a career vendor.  She met her spouse here at StreetWise and they were together until his passing.  She had a severe health scare a few years ago that has left her with mobility issues and further limitations on job opportunities.  StreetWise is her job, her career, and her life. She sells outside a local grocery store in Evanston, and she relies on sales and StreetWise support to meet her daily needs.