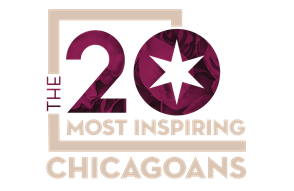 We're so excited that you've chosen to attend the StreetWise 2018 Gala! StreetWise is a hand up, not a hand out to aid the fight against homelessness in Chicago. Your attendance supports incredible efforts to help those in need in Chicago. The event will be held on Sept. 27th, 2018, 7:00 pm, at the Galleria Place. 
Please complete the fields below for a ticket, and you can also view the 2018 Most Inspiring Chicagoans here.
We look forward to meeting you!