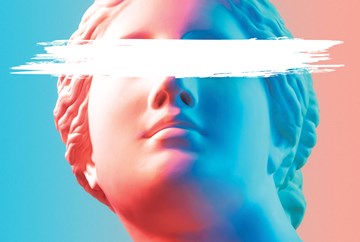 By: Tamar Carroll and Lara Nicosia
March 8, 2022
Movements like #MeToo have drawn increased attention to the systemic discrimination facing women in a range of professional fields, from Hollywood and journalism to banking and government.
Discrimination is also a problem on user-driven sites like Wikipedia. Wikipedia's 21st birthday was on Jan. 15, 2022, and today it is the 13th most popular website worldwide. In December 2021, the online encyclopedia had over 22 billion page views.
The volume of traffic on Wikipedia's site – coupled with its integration into search results and digital assistants like Alexa and Siri – makes Wikipedia the predominant source of information on the web. YouTube even started including Wikipedia links below videos on highly contested topics. But studies show that Wikipedia underrepresents content on women.