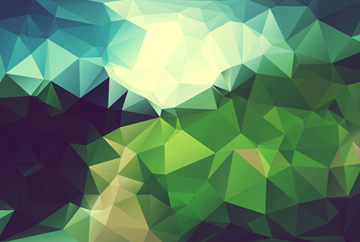 By: Prepared Materials
March 7, 2017
Twenty years of legal aid and advocacy by the Law Project at the Chicago Coalition for the Homeless (CCH) will be celebrated Thursday, March 2 at an evening reception.
The Justice Circle event will honor the Law Project's founding director, Senior Counsel Rene Heybach, as well as the law firm of Kirkland & Ellis LLP for years of pro bono and grant support, and Marilyn Escoe, a parent leader on CCH's Education Committee.
Two attorneys will be honored as well: Sharlita Davis from JPMorgan Chase Bank and Andrew Shapiro from Butler Rubin Saltarelli & Boyd LLP. Both have given extensive pro bono services and served on the CCH Board of Directors.
"We also thank Justice Circle donors and the foundations that have made our work possible over the years," said Law Project Director Patricia Nix-Hodes.
The event at Chez, 247 E. Ontario St., starts at 5:30 p.m. The evening will feature a short program at 6:15 p.m., with drinks, gourmet food stations and passed hors d'oeuvres, and a silent auction. A brief program will begin at 6:15 p.m.
Tickets to the reception are $125. A $100 non-profit rate ticket also is available. For more information, please go to www.chicagohomeless.org or 312.641.4140.
Since its launch in February 1997, the Law Project has provided legal aid to almost 5,000 homeless clients, many of them students and unaccompanied youth served by its mobile legal clinic, Youth Futures. Its advocacy has impacted public policy at the city, state and federal level, advancing the protections offered to homeless students, youth, families, and those who are living on the street.
The Law Project now staffs five attorneys, including Associate Director Beth Malik, Graham Bowman and Diane O'Connell. They are assisted by bilingual intake specialist Roberto Martinez, street outreach worker Ali Simmons, and Bridget Newsham, who edits StreetLight Chicago, a mobile app of resources for homeless youth. The Law Project can be reached weekdays on its toll-free helpline: 800.940.1119.
-from preppared materials