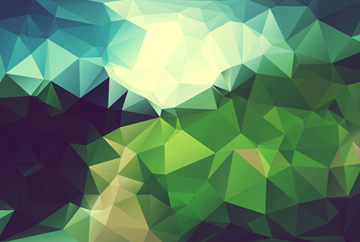 By: Suzanne Hanney, from prepared materials
June 19, 2017
The Chicago Coalition for the Homeless (CCH) passed its "Three Steps Home" package through the Illinois General Assembly by May 26 and sent the three bills to Gov. Bruce Rauner for his signature or veto, along with a bill to provide no-fee birth records to homeless youth and adults.
The Three Steps Home package includes:
HB3212, "Housing for Homeless Minors," which allows 16- and 17-year-olds to consent to their own housing and services with an Illinois Department of Children and Family Services- (DCFS) licensed youth transitional housing program, when parental consent cannot be obtained. Currently, youth stay in transitional housing for 21 days before they go home, move in with a relative, enter DCFS or cycle through the system again.
HB3211, the "College Hunger Bill," to allow low-income students in vocational programs to qualify for food stamps. In a recent survey, 48 percent of college students reported food insecurity and 22 percent said they had skipped meals. Hunger has increased, especially at community colleges, with rising costs of education and diminishing financial aid.
HB3709, "Increasing Access to Counseling Services," which will allow minors over 12 to consent to counseling on their own. Young people over age 12 are now limited to five 45-minute sessions, too few to build rapport with a counselor. The legislation would increase that to eight 90-minute counseling sessions. Dr. Niranjan S. Karnak, a psychiatrist at Rush University Medical Center, said that expanding the ability of youth to seek help from licensed providers "often leads to reunification with their families."
In addition, HB 3060 provides birth records free-of-charge to people whose homeless status is verified by a service agency. Birth certificates are needed to apply for state ID cards, which are required for application to many programs. Cook County adopted its own ordinance to waive fees in April.