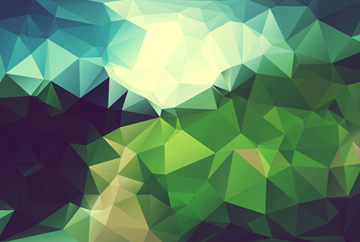 By: Suzanne Hanney, from prepared materials
June 19, 2017
Fair Economy Illinois members blocked Gov. Bruce Rauner's office in the state capitol at Springfield May 30. Earlier that day, 15 members of the coalition who had walked 200 miles from Chicago led 400 people into the capitol building for a rally.
Fair Economy Illinois seeks a "People and Planet First" budget, which would close corporate tax loopholes, pass a "LaSalle Street tax" of $2 each from buyers and sellers on the Chicago Mercantile Exchange and Chicago Board of Trade and enact a graduated income tax. The coalition says this would create $23 billion revenue annually, enough to fully fund pre-K through 12 education, universal health care, human services, pension funding, and to repair infrastructure.
The marchers left Chicago May 15 and followed I-55 and the former Rt. 66. Along the way, they held listening sessions, such as one at the Will County Senior Center, which had laid off 20 people and cut remaining employees' pay by 30 percent since the state budget impasse began nearly two years ago.
A temporary spending plan expired in January and there has been no money since for social service providers contracted to the state or for universities, according to the [Springfield] State Journal-Register.
Fair Economy Illinois includes Jane Addams Senior Caucus, ONE Northside, Common Cause Illinois, National Nurses United and the People's Lobby. They disdain the "grand bargain" of budget cuts and regressive taxes proposed by Democrat and Republican legislators. "The last 18 months have been nothing less than catastrophic…especially for parents and children, college students, senior citizens, people with disabilities and anyone who needs the social safety net," they said on marchtospringfield.org
Dr. Al Klinger celebrated his 91st birthday enroute. He said he was marching because corporations paid their fair share when he was young. As a result, he went to medical school on the GI Bill, although he came from a poor family. In return, he served his community for 45 years.