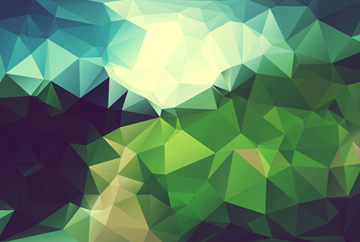 By: Suzanne Hanney
February 21, 2017
After Gov. Bruce Rauner delivered his third state of the state address without a state budget January 25, the Grassroots Collaborative commented "that precious lives have been lost as a result of the elimination of state anti-violence funding and erosion of the social safety net." Meanwhile, Access Living continued to campaign against a Home Services Overtime policy for personal assistants (PAs) to people with disabilities imposed by the Rauner administration.
Grassroots Collaborative Executive Director Amisha Patel said that in addition to disinvestment, Rauner "has contributed to an escalating climate of scapegoating of Muslim and immigrant communities in Illinois by eliminating all state funding for immigrant services and attempting to ban Syrian refugees."
Illinois needs "a People's Agenda," Patel said, "one that closes capital gains loopholes and fully funds education with that revenue. We need universal childcare so that children have a safe learning environment while their parents go to work. We need criminal justice reform that takes money out of incarceration and reinvests in the communities most affected by policing."
Access Living noted in prepared material that Rauner gave no indication in his state of the state address that he would support the Home Services Program's PA program. Roughly 30,000 people with disabilities use PAs to help them with cooking, cleaning, bathing and dressing: services that allow them to remain at home instead of in a nursing home, which Access Living said would cost $17,000 more per person per year.
Illinois restricted PAs to 40 hours a week and a regular wage of $13 an hour.
However, some people with disabilities receive more than eight hours of care a day from a single PA with whom they have developed a relationship, Access Living Public Affairs Manager Gary Arnold said. Between May and August 2016, violation of the 40-hour rule resulted in a warning and three warnings could mean termination. The policy was rescinded after pushback from the disability community and threat of a lawsuit.
Rauner's new policy still ignores the right of people with disabilities to control their services by cutting hours, refusing overtime and imposing confusing rules, the advocates said.
In a February 2 demonstration, Susan Aarup, a member of the Home Services Program said, "It's Groundhog Day and time for Gov. Rauner to see the light, because this horrible policy will cast a shadow over all of Illinois." Advocates also urged the Joint Committee on Administrative Rules (JCAR) to reject the proposal when it meets February 15.